Jumpin Beans

Inflatables Inc.

706-560-0594

Augusta's Premier

Private

Inflatable Indoor Party Center

We have Private or Semi Inflatable Indoor Parties

Full of Games and Music

We are not just a place to have a Party

We're all about Family Fun.

We Allow Parents to be Kids TOO!!

Come SEE us and Compare and

find out what all the fun is about.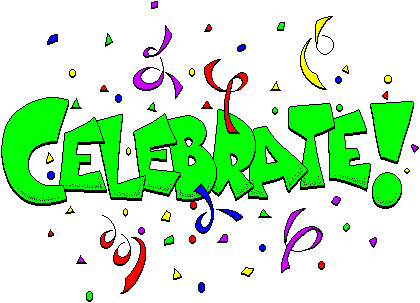 Your Party With US

Open JUMP Weekdays

10-5

$5.00

Up to 3 Hours

Must have socks

Closed on Wednesdays

706-560-0594

3141 Peach Orchard rd

Augusta , Ga 30906

We're at the corner of Windsor Spring and

Peach Orchard rd Behind Sunbelt Auto Saver.

Look for the balloons on the Big White Building.