Jumpin Beans

Inflatables

INC

Make the kids fill like little Jumpin Beans



Moonwalk and Combos:

Kids of all ages love to jump. Little kids to big kids, adults too! Whatever the occasion everyone loves to have fun.

Jumpin Beans will make your next party the most memorable fun your kids have ever had.


Our Moon Walks have: Large netted windows for easy monitoring of children
Overhead covering to protect children from sun and weather
Kids love to bounce and jump around! There's nothing like the feeling of
flying then landing on a pillow of air ! Jumpin Beans creates this feeling in a safe and
imaginative environment made just for kids
Check your shoes at the door and become a Jumpin Bean
MoonWalk for the Little Princess
It's a hit! Little girls love this beautiful THE CLUB HOUSE
Princess in her pink and purple castle. AllStar Arena This one has a basketball goal inside



DollHouse Dora Disney Princess Sponge Bob Teenage Ninja Turtle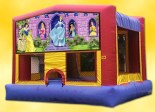 Strawberry Shortcake Spiderman Hulk Batman Noah's Ark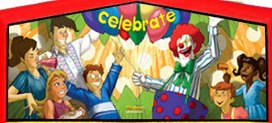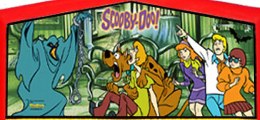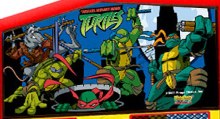 3D Disney Princess 5 and 1 Noah's Ark 5 and 1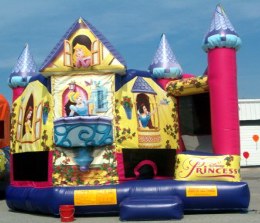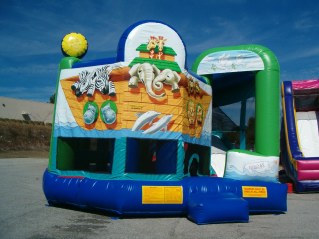 This is what is inside The Combo's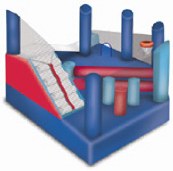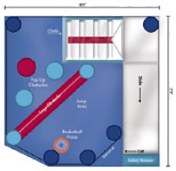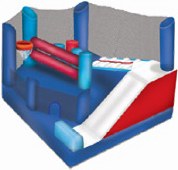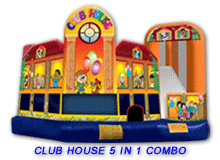 BackYard Module Combo
Use the same theme panels for moonwalks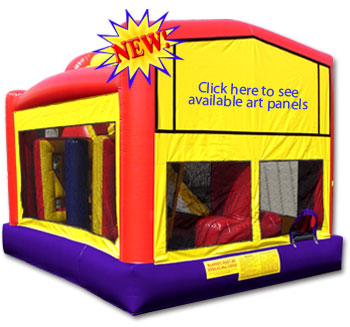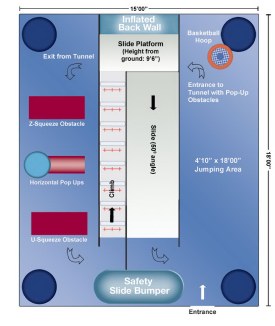 The Combos Have a basketball Hoop, slide , obstacle course,climbing ladder,Also as a moonwalk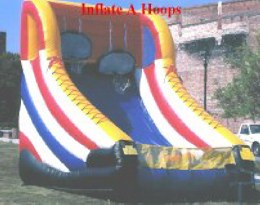 Moonwalk and Combo
WE Are Fully Insured. We can provide a Certificate of Insurance.