Jumpin Beans
INFLATABLES INC.
Now Hiring For Indoor Party Host
NO phone calls Apply in person
Wipeout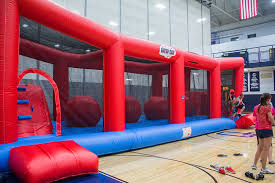 They're here
Time to start rolling !! Human Hamster Ball
Outdoor rental only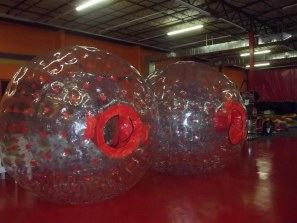 Now Serving Lexington and Columbia,SC
We deliver within a 125 mile radius
Located in North Augusta,SC
We are Located 1746 Knox Ave. Down from Walmart & Kroger
Jumpin Beans
Introduces
MegaZone
Zip Line and Extreme Air
Will Available only on Weekends
Inflatables and Golf Everyday
(Rental office Only)Monday thru Friday 11-5:30
Closed On Wednesday's
Open Jump Monday-Friday for groups only
Sat 10:30-7 Sun 1-6
Click to go to Indoor
Locally Owned and Operated
We are insured
We are fully Insured and can Provide a Certificate of Insurance

Some Company's Say they have Insurance ,

But do they have the right amount of coverage that your event requires.

Make Sure you are Covered at your Next Event
We are also Fully Insured
We Can provide a Certificate of Insurance
Booking now for Spring and Summer events.
We can put a package together for any Budget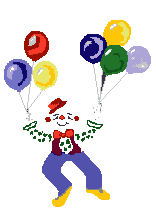 We Deliver Fun For Any Occasion!

Let Us Put The Jump Into Your Party
Why make your next party an ordinary occasion when you can make
it fun and exciting for the whole family
We accept Master Card ,Visa,
Discover and American Express
Rental office Hours
Monday thru Thursday 11- 5:30 (closed On Wed)
Friday 11:30 - 5
We deliver and set-up 7 days a week
803-279-6333
Booking Now For Spring and Summer Events .